Wanna find out which diamond fits your personality the best? We've got all the answers. You must choose a shape that complements your likes and dislikes than conflict with it. From the ten shapes of diamonds, let's find the best rock for your diamond engagement ring.
Which Diamond Shape Fits your Personality the best?
Do you know oval from round? Or Emerald from marquise? That's why you need to know about the ten diamond shapes and the personalities they fit the best. Different diamond shapes can accent your face and your personality differently.
If you don't find your favorite shape of diamond below, don't hesitate to share it with us below.
Considered the classy shape, round shape of diamonds fit a minimalist personality. Round shape is for often popular as the Round Brilliant Cut or RBC for the same reason. Round shaped diamonds have a timeless allure around them. They fit with everything and complements office to casual and part wear easily.
Where to get it?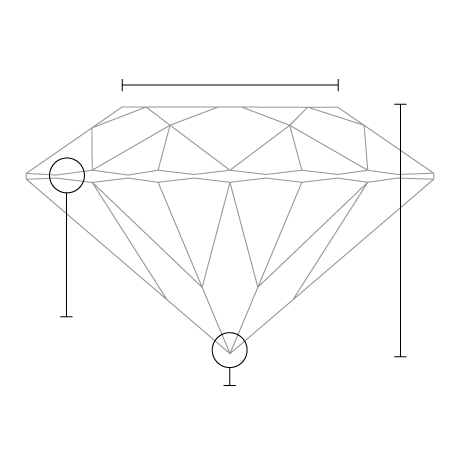 One of the unique diamond shapes for engagement rings, emerald is a sign that you're picky in your style. Emerald signifies uniqueness and charm, out of the ordinary. Emerald shape is best for women with a refined taste in fashion.
Where to get it?
A trendy and modern style of diamond shape to get, princess says you're feminine and ladylike. The flattering ring design complements slender fingers and is cut from octahedron to make the unique shape. It adds to the fire of your diamond and makes you look charming.
Where to get it?
A vintage shape of the diamond, cushion diamond says you're a person who loves the past and anything vintage. Cushion diamond shape complements your romantic attitude and love towards life. Cushion diamonds are ideal for short fingers as it accents a pretty color to your hand.
Where to get it?
One of the contemporary shapes that come after the round shaped diamonds, oval diamonds are classy and traditional too. It is an unconventional design made for those who like to live their lives a bit extraordinary. It is best for broad fingers as oval accents curves of your fingers.
Where to get it?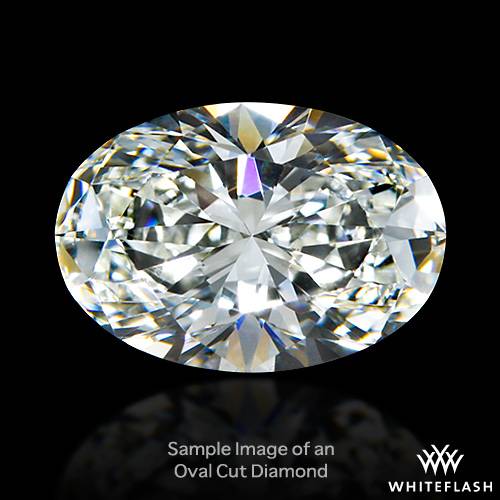 A romantic diamond shape to adopt, heart shaped diamond is an unconventional shape. You are a romantic and love your things dainty. Heart shaped diamond is a statement maker jewelry. Heart shape shows a beautiful-at-heart personality. It will always stand out, whatever you wear it with.
Where to get it?
Also called the teardrop, pear shape means a wide list of things to different people. It is a bold design that stands out and requires a good quality rock. Pear shaped diamond fits personalities who are sentimental and emotional. It is a fusion of round and marquise diamond shape that tells you're an adventurous person.
Where to get it?
A football shaped diamond that is fit for broad and slender fingers, marquise shaped diamond fits anyone. It is a versatile shape that shows you're a bit dramatic. You like chunky designs and rocks. It is said to be inspired by the smiling shape of lips. You like statement piece jewelry as it complements you.
Where to get it?
A breathtaking shape and make of diamonds, radiant shape is for the diva in you. If you want the spotlight wherever you walk in, radiant is the diamond for your engagement ring. Do you know radiant cut diamonds have 70 facets in total? That makes for a brilliant refraction of light too.
Where to get it?
Asscher is more square than the emerald, which is a rectangle. Asscher shape of diamond is fit for those who love classic trendy designs. Asscher became popular in the 20s and is revived again. It is a vintage stone, best for those who appreciate the beauty in the past.
Where to get it?
Before you go …
Have you found the best diamond shape for your engagement ring diamond? It is quite a task and when it was my time, I was fixed between three, emerald asscher and cushion. Which one is troubling you? I got an emerald in the end.
Tell us your experience of choosing a good diamond shape for the ring in the comments below.
Read More about Engagement Rings on DPA …